GREENLAND GROUP CANADA IS DEVELOPING A NEW  CONDOMINIUM: THE LAKESIDE RESIDENCES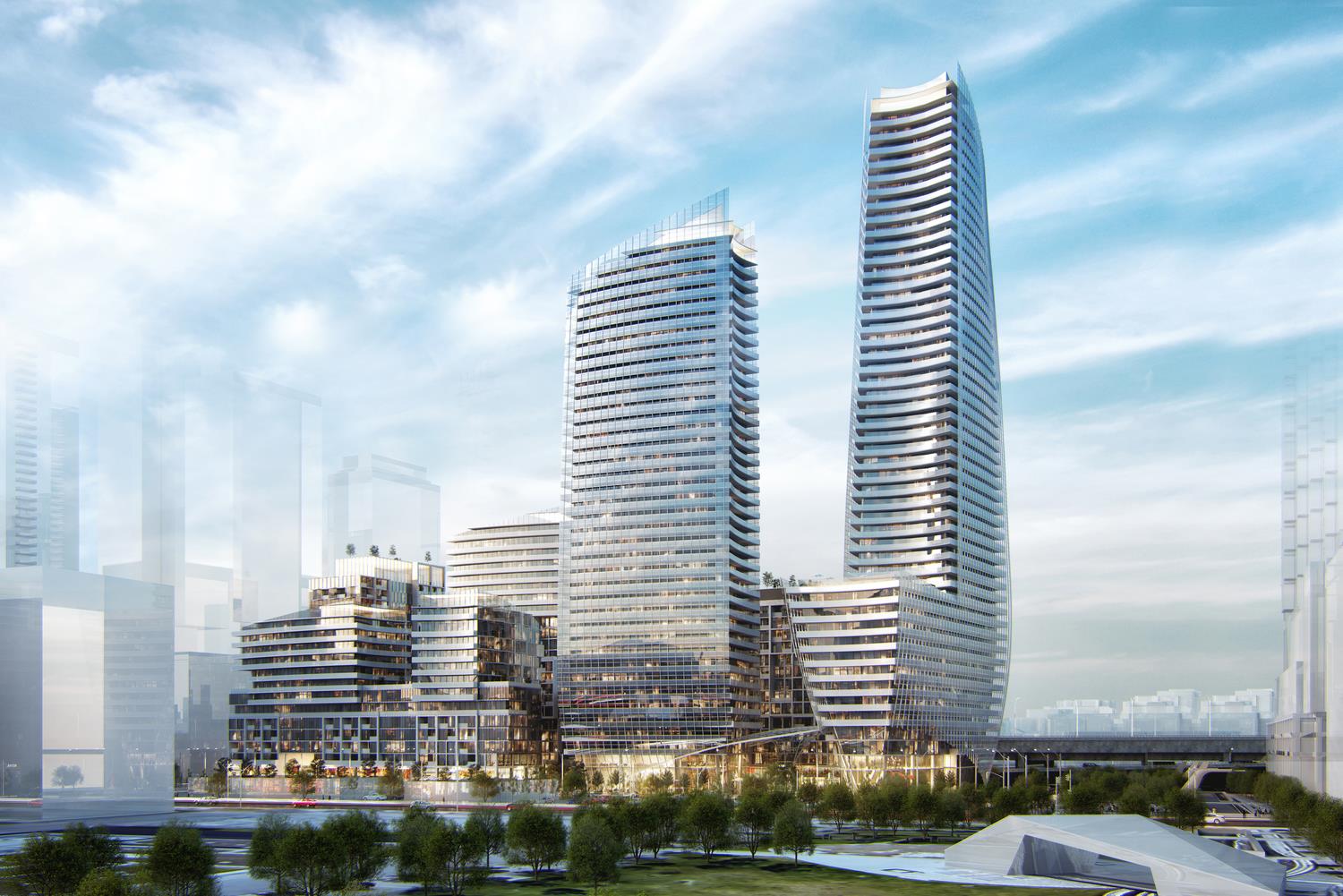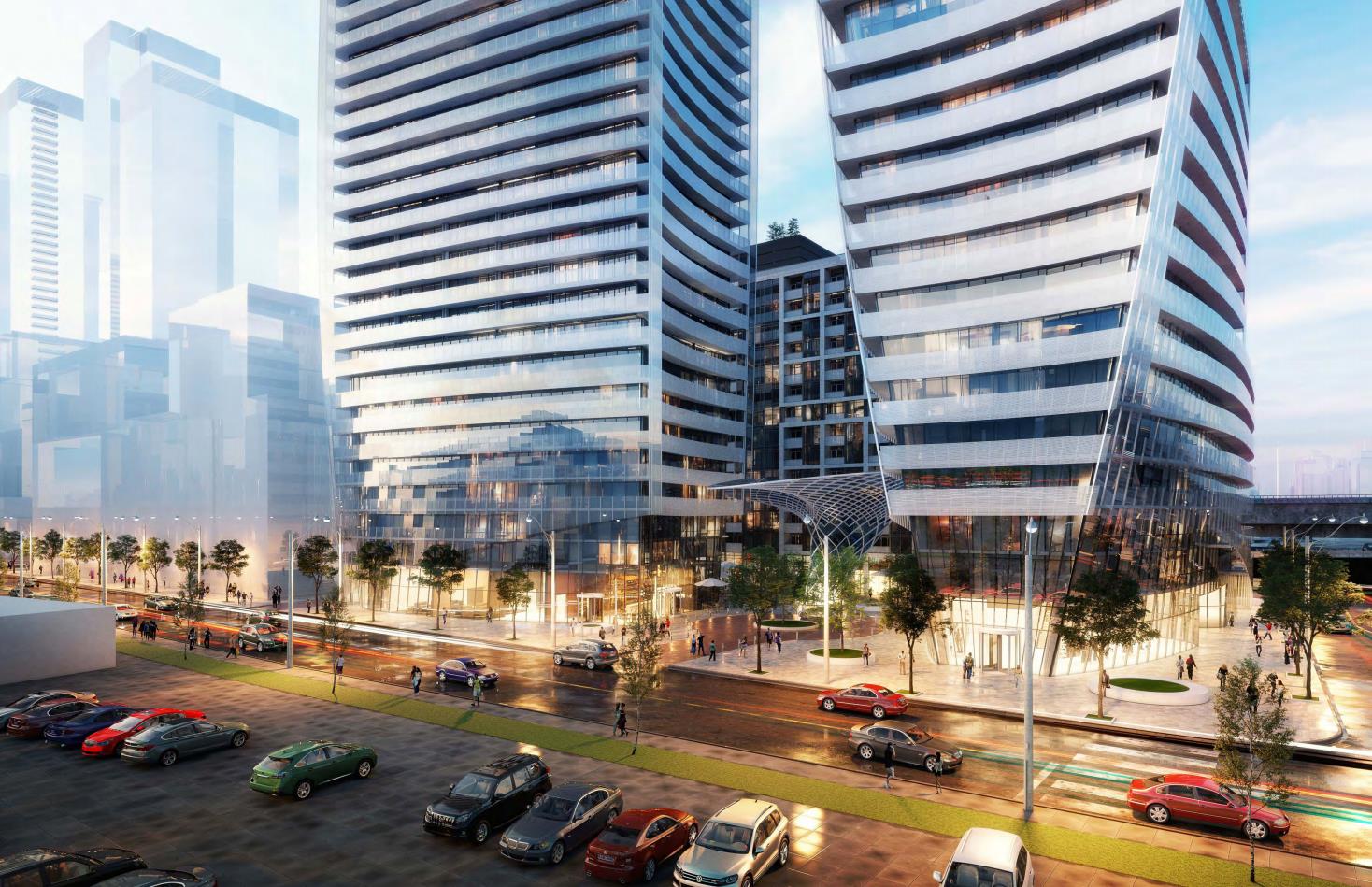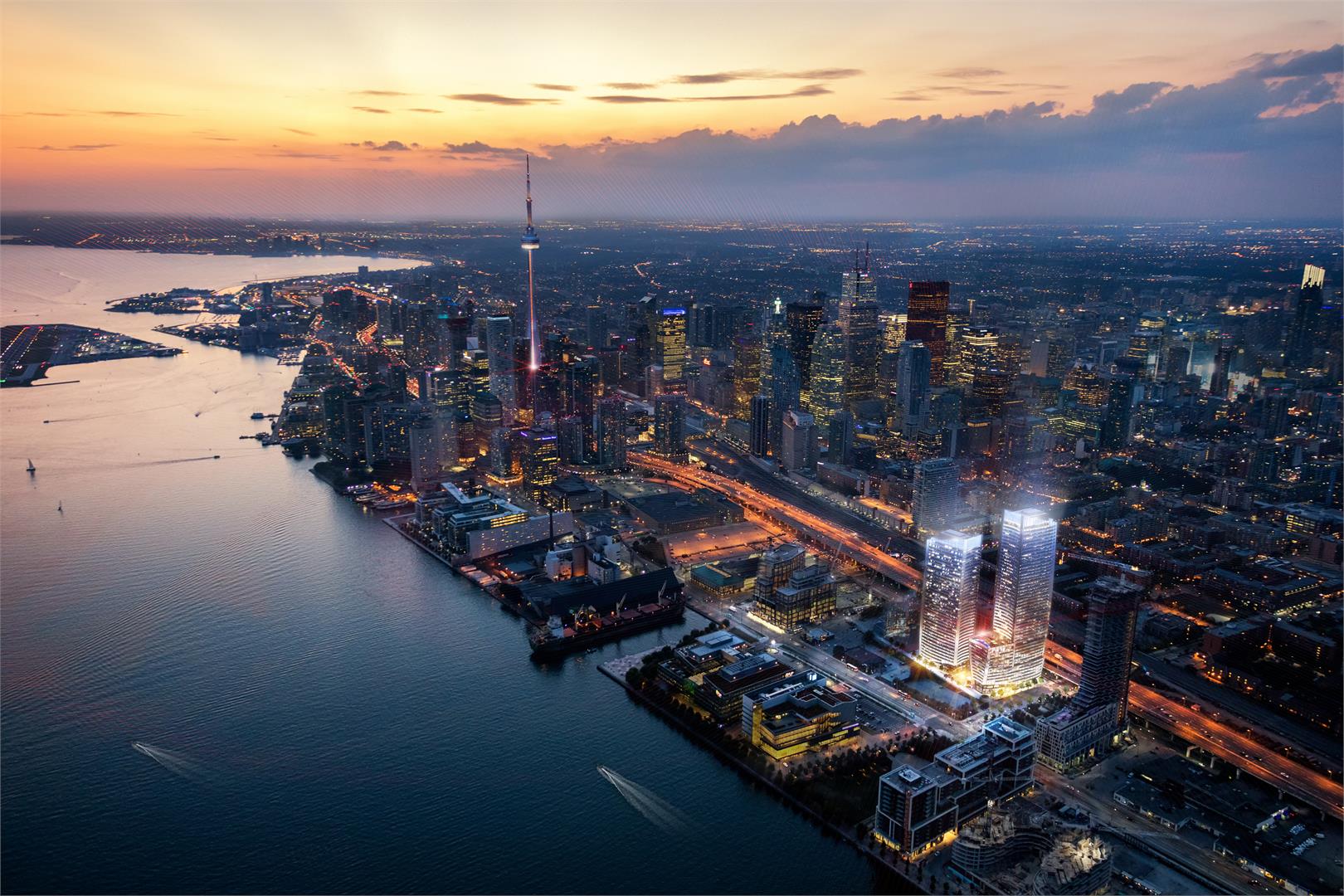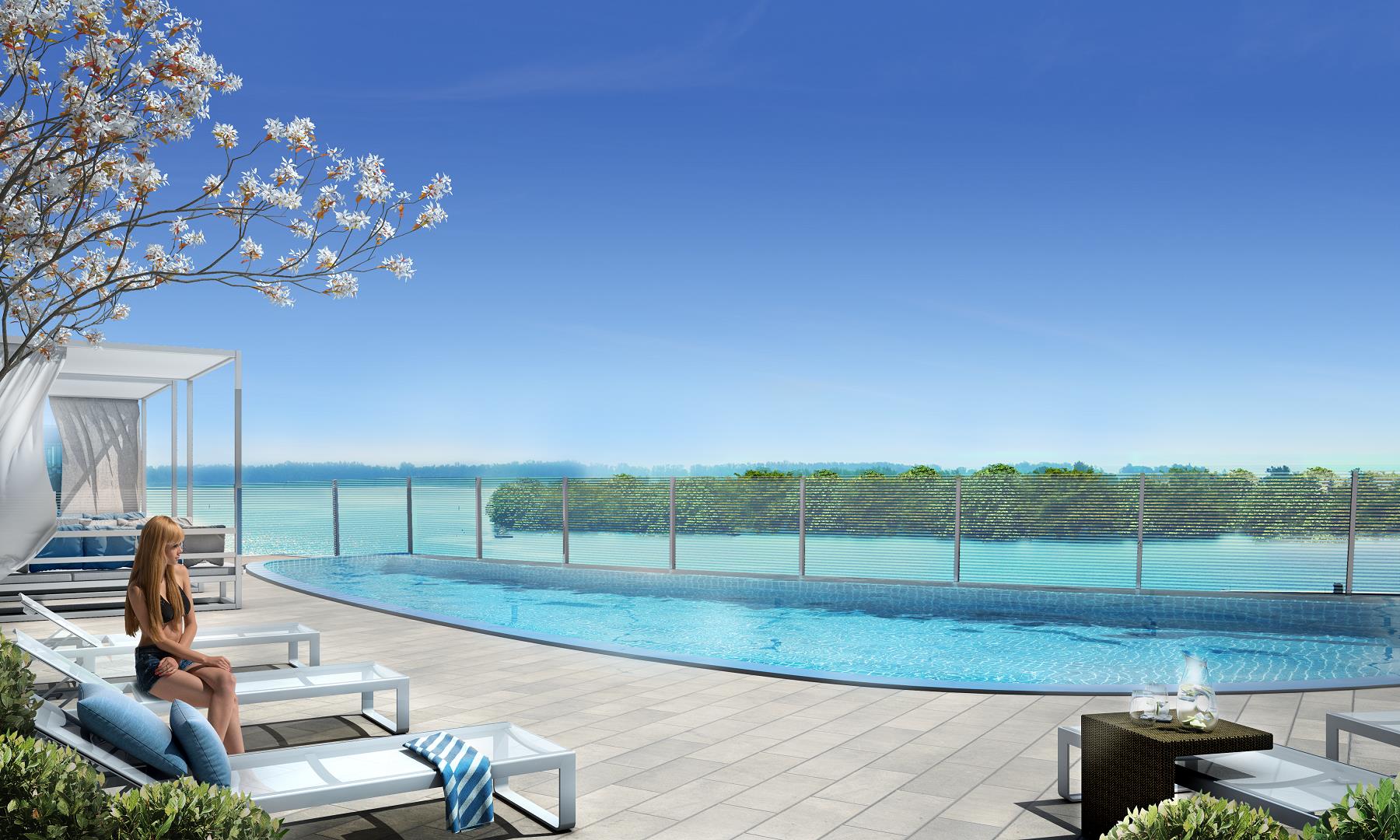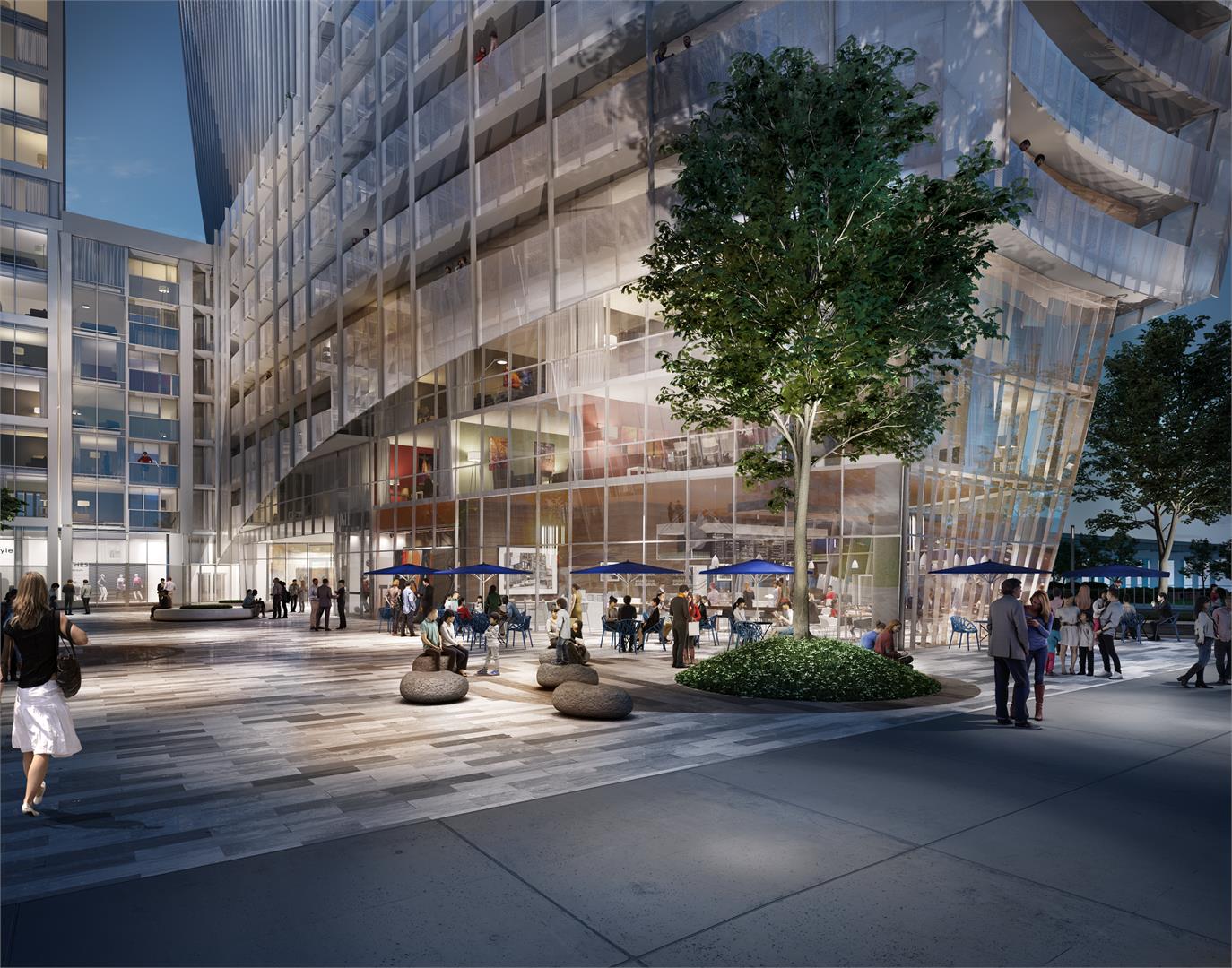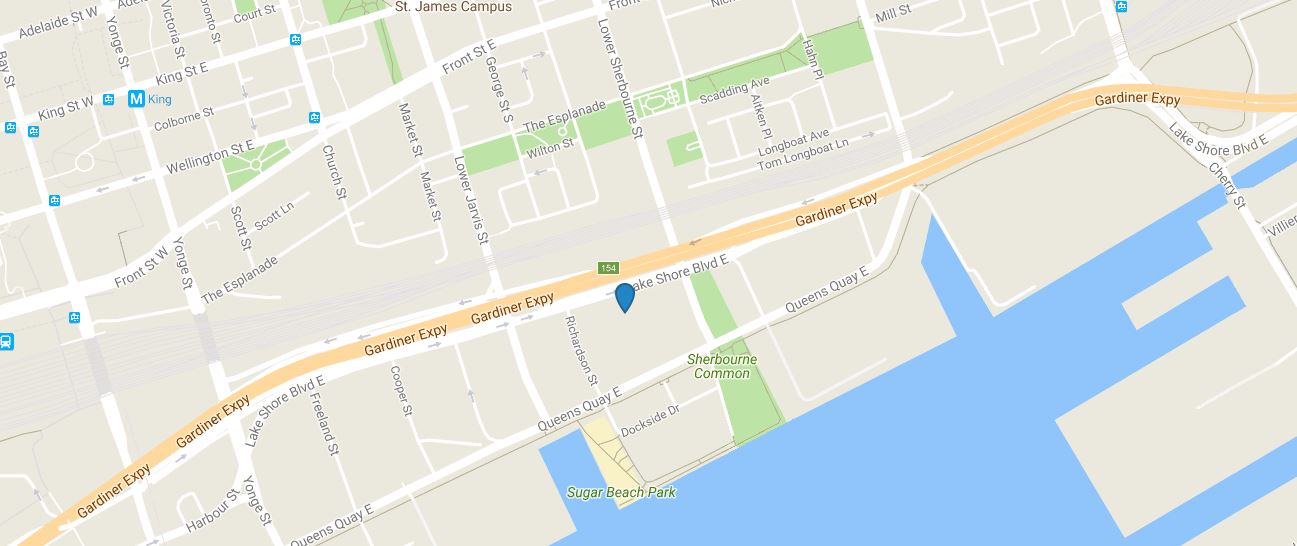 GREENLAND GROUP CANADA IS DEVELOPING A NEW  CONDOMINIUM : THE LAKESIDE RESIDENCES
Now Selling- Register to receive Plans and Prices.
This is an exciting new East Bayfront residential space. Conceptual designs, which were created by the renowned firm Hariri Pontarini Architects, were inspired by the smooth curves of the sailboats that regularly dock on Toronto's waterfront. The Lakeside Condominiums will be within easy walking distance of Toronto's scenic harbour, which is about one and a half blocks south of the site.
Greenland Group Canada recently announced plans to bring a major new residential development to Toronto's rapidly modernizing East Bayfront district. Artist's conceptions of the proposed development Lakeside Condos show a pair of gleaming high-rise condominiums that will occupy 215 Lake Shore Blvd East, formerly the site of a FedEx warehouse. Greenland confirmed the project at a gala event held in May, 2017 in celebration of the company's third anniversary.
The landscaping will be designed by Janet Rosenburg & Studio Inc., recognized for their excellent work for several condominium developments as well as institutional and residential designs.
Cecconi Simone Inc. is the interior designer for Lakeside, bringing their design expertise since 1982, for projects in Italy, Canada, United States and other countries. Cecconi Simone is an industry leader in designing intelligent and progressive interiors for projects around the world.
Quick Facts
Developer: Greenland Group Canada
Architect: Hariri Pontarini
Landscape Architect: Janet Rosenburg
Interior Designer: Cecconi Simone
Occupancy :Fall 2021    Sizes 460-1012 Sq ft
Artist's Impression of the Entrance-Way to the New Lakeside Condominium Residences
The Lakeside Condos will be Greenland Group Canada's Second Residential Project in Toronto
Artist's conceptions of the Lakeside Condos site confirm Greenland Group Canada's intent to develop a high-density dual-tower project. The development's east tower will have 49 storeys, and the shorter west tower will have 39 storeys. The west tower will also include low-rise and mid-rise elements, as well as a limited number of townhouses. No estimates regarding the total number of units, or their floorplans, have yet been released.
In October, 2016, real estate media outlets reported that Greenland Group Canada paid approximately $166 million for the site. This translates to approximately $115 per buildable square foot of property. The $166 million sale price is believed to be one of the largest dollar-for- dollar condominium development site sales in Toronto's history. Industry insiders note that the massive scale of the transaction indicates Greenland Group Canada's intention to build a flagship project that will become a major East Bayfront landmark.
West of the site, across Richardson Street, the brand-new Daniels Waterfront mixed-use development is currently under construction. Greenland Group Canada's Lakeside residential towers will add further appeal to the fast-changing neighbourhood, which is quickly becoming one of the hottest places to live in Toronto's downtown core.
Discover Downtown Toronto's East Lake Shore
In the past, Toronto's East Bayfront neighbourhood was an industrial area, home to commercial manufacturing, distribution, storage, and shipping facilities. However, the area has benefitted in a big way from a dramatic recent transformation, which has seen the precinct quickly evolve towards residential and mixed-use spaces. In the past few years, this conversion has accelerated at a very rapid rate, giving the area an exciting and dynamic face-lift.
The community occupies an expanse of land on Toronto Harbour, south of the Gardiner Expressway between the Jarvis Street and Parliament Street slips. In addition to the scenic and quaint Sugar Beach development, a new park named Sherbourne Commons has also recently been completed.
This adds some welcome green space to complement the beautiful harbour and lakefront scenery that helped attract residential development to the area in the first place. Pedestrian pathways will connect Lake Side Condos to the adjacent neighbourhood, including the Daniels Waterfront mixed-use commercial and artistic space and the Sherbourne Commons park.
Downtown Toronto's financial and entertainment districts are within walking distance of the condominiums, and major pieces of transit infrastructure including Union Station and the Gardiner Expressway are very close by. The TTC has announced plans to launch streetcar service in the East Bayfront district, and city officials are also reportedly pondering proposals that would introduce light rail service along Queens Quay to Parliament Street.

The location for the Lake Side Residences - Toronto
Greenland Group Canada: Proud to Be Part of One of the World's Largest Real Estate Company Developers
Greenland Group Canada is a subsidiary of Shanghai-based Greenland Group, which is a publicly traded real estate development company in China. The Greenland Group parent company is one of the world's largest property development firms. Globally, Greenland Group owns approximately CAD$73 billion in assets, with a strong focus on major world cities. The firm has completed high-profile projects in New York, London, Sydney, and Los Angeles.
In 2014, the firm officially created Greenland Group Canada to operate as its Canadian subsidiary. Greenland Group Canada is the builder behind King Blue, an 872-unit condominium complex at the corner of Blue Jays Way and King Street West in downtown Toronto. This new waterfront development will be Greenland Group Canada's second major undertaking.
The Visionary Designers of Hariri Pontarini Architects
Greenland Group Canada invited architects from across Canada and around the world to submit proposals for the Lake Side Residences development. The competitive bidding process came to an end when the company selected a design submitted by Hariri Pontarini Architects. This Toronto-based architectural services firm is a joint venture of world-renowned architects Siamak Hariri and David Pontarini, who founded the company in 1994. Today, the Hariri Pontarini Architects team includes a full- time staff of 120 people, who pool their incredible talents together to create breathtakingly beautiful yet perfectly practical urban spaces.
According to the firm's website, the design of Lake Side Condos represents a "strong sculptural connection to the historical context of the site." The project's two towers are meant to symbolize the two sails of a sailboat, working together to propel the structure forward into the future.
Register Now for Platinum Insider Access
This development is in the very early planning stages. With a world-class developer like Greenland Group Canada on board alongside the acclaimed architects at Hariri Pontarini, this project is a strong bet to draw enormous interest from investors and buyers when units go up for sale.
Here's how you can beat the rush: register now for Platinum Insider Access.
With your Platinum Insider Access registration, you will automatically receive informative updates about the exciting development - Lakeside Communities Ontario. Further announcements regarding project details are expected soon, and you can be among the first to hear about them when they are released.
More importantly, Platinum Insider Access is also your inside track to early unit registration. This can help you secure a choice unit in the building at beneficial pre-sale prices. Units in flagship developments like Lake Side Residences tend to draw competitive interest when they go up for sale on the general market, which can quickly send prices soaring. You could save tens of thousands of dollars by reserving yours early.
Don't delay! More details about this development will be released soon, so register today for your chance to live your dreams on Toronto's in-demand waterfront.
Disclaimers:
Information has not been verified, is not guaranteed, and is subject to change.
Buyers and Investors are responsible for verifying the accuracy of all information and should investigate the data themselves or retain appropriate professionals. Broker/Agent has not and will not verify any information obtained from other sources.
The information on www.tejthakor.com is based on developer site and other websites. The www.tejthakor.com is not liable for the use or misuse of the site's information. The information displayed on www.tejthakor.com is for reference only.